By Jen Mitchell Travel
So many memorable events can happen while you're on vacation and traveling. One thing that I highly suggest is to keep a travel journal. Travel writing is like a window through which you'll see your travels in the future, a place that brings meaning to your travels. Here's what to do to get you started;
Documenting Your Itinerary
At the front of your journal rough out your itinerary in a few pages. Allow lots of space between points so you can keep track of how your itinerary changes as you travel.
Keeping Up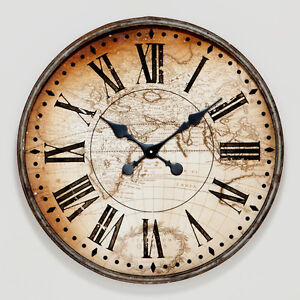 Every day should have an entry because even small details will help maintain your momentum. If you end up skipping out on a few days, the practice of writing a journal might be lost for the entire trip so try to make a habit out of being consistent. For example, if you take advantage of our luxury Crystal Cruise offer, jotting down the days activities might be a bit difficult while on-board but trust us, reading the journal later will be priceless.
End with Gratitude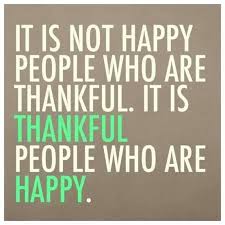 After spending the day exploring or relaxing, it's always good to reflect on what you saw and experienced to what you live and identify what you're grateful for in everyday life. Relaxing on The Brando luxury resort on French Polynesia's private island of Tetiaro can bring in new island vibes that you might have never even known about. Keeping a journal of all of these places, experiences, and feelings will forever keep your time away from home fresh in your mind.
We've been there.
Find inspiration for your next travel experience.